Kufsteinerland and its villages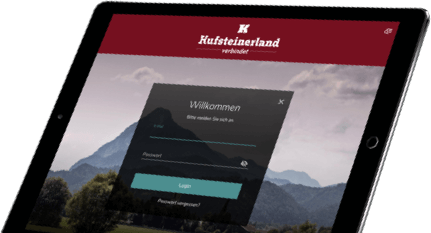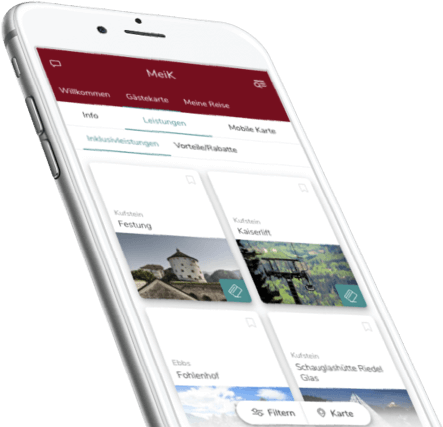 MeiK is here for you!
Your digital vacation companion
Have you already booked? MeiK, your personal travel assistant accompanies you online and is always up-to-date about your vacation in Kufsteinerland. MeiK offers customised information, offers and tips – perfectly tailored to your dates of stay. The vacation companion means you have access to all the information 24/7. The web-based app is device-independent, free and does not require a download, allowing you to browse, explore and plan via your desktop, tablet or smartphone.
Go to the MeiK vacation companion
A city plays congress
Kufsteinerland offers a variety of options for seminars, conferences and incentives. The modern rooms in our seminar hotels offer the perfect space for holding meetings and conferences. Are you looking for something special? We organise unforgettable meetings and events in our top locations.
Kufstein Convention Bureau
Hint